AHEAD OF THE REST - OUR COMPLETE RANGE OF PAPER ROLLS
In accordance to our customer´s requirements we manufacture paper rolls in various qualities  in standard applications as well as individually for nearly every end use. 
All paper products are avaiable in all merchantable / commercial dimensions and sizes of which neutral and printed versions can be produced.
range of applications
P.O.S and electronic data systems (thermosensitive paper rolls)
Measuring, weighing and recording systems
Banking business and traffic management
CAD, drawing and grafic-art-area
Retail and handycraft
Individual solutions for industry and manufacture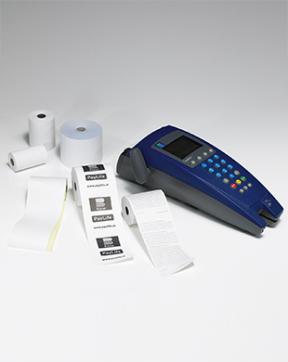 measuring, weighing and recording systems
The combination of paper technique and microchip power allows an inexhaustible recording and reproduction of datas.
Whatever you have measured and calculated is recorded by our special papers in highest quality.
Paper rolls for printers, calculators, weighing machines, regulation and measuring instruments.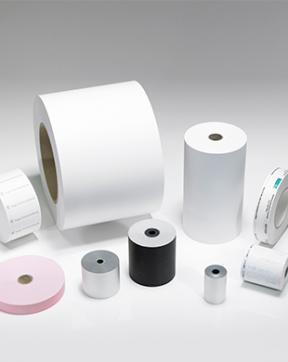 INDIVIDUal solutions for industry and manufacture
Paper roll solutions in accordance to our customers requirements.
Paper widths from 10mm to 1.300mm with a maximum outside diameter of about 1.000mm can be produced.
Flower wrapping paper
Countingpaperstrips for paper mills
(Thermosensitive) paper bows
Punched / perforated paper rolls
etc...
We kindly respond to yours individual requirements and advise you about our manufacture possibilities of sortiment paper solutions.